ABORTION CENTER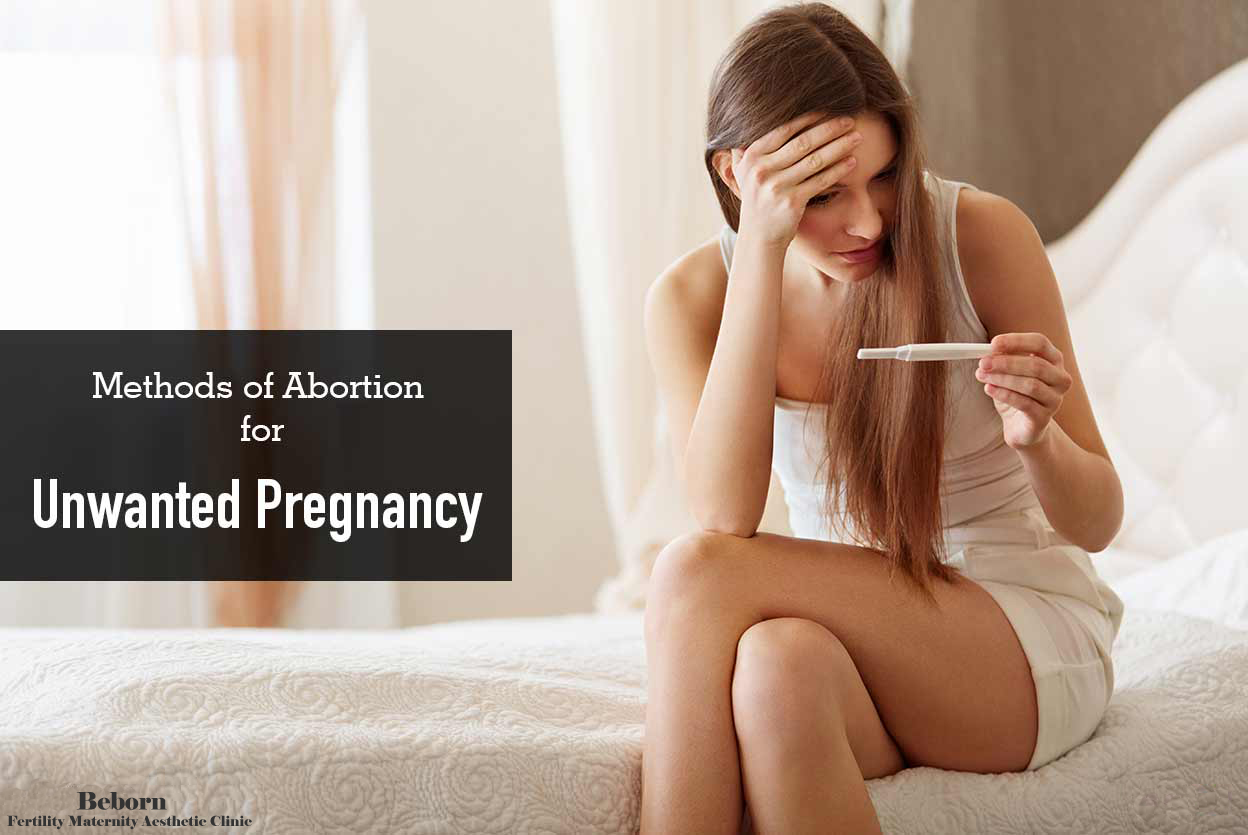 Medical Abortion Center in Mumbai by Beborn Gynecology
Abortion is legal in India under certain special circumstances under the section 3 of the medical termination of pregnancy Act 1971 which are:
If the pregnancy is going to be harmful for the physical or mental health of the child, abortion can be executed. Moreover, they also need to ascertain the whole situation and circumstances that may impact the physical and mental health of the pregnant women. Also, the doctor needs to analyze the future complications with the health of the child and the mother.
If there's a possibility that the future child might get suffered with any type of physical or mental abnormality leaving him in serious handicapped situation.
How a person must prepare for the abortion process?
Before you think about going through the abortion process in india for the above mentioned reasons or reasons which are impacting your decision to carry the child in the process, you are now required to consult with our medical advisor who will help you with:
Doing an evaluation of your overall medical history and health issues
Confirming your pregnancy after proper diagnosis
Conducting the ultrasound in order to estimate the date of pregnancy and confirming the fact that it is not outside the uterus (known as ectopic pregnancy) or carrying along a tumor that has developed in the uterus (molar pregnancy)
Conducting the blood tests and other diagnosis
Explanation of the attached side effects, possible risks and complications
Getting along with a medical abortion is not an easy task and the person has to give a lot of thought before making up her mind in the same regards. That's where keeping the family members or near ones along with the journey always plays a crucial in the whole process. You can bring them along whilst consulting with your maternity specialist and it always works as a motivational support.
In the past few years, BeBorn has made its mark whilst being the best gynecologist in mumbai for abortion clinic in Mumbai, India. Located in the heart city of SantaCruz, we are focused on offering low cost best care and support to women while addressing their health insecurities and unspoken concerns. Moreover, we ensure maintaining high confidentiality, transparency and excellence in all our infertility treatments and legal abortion in Navi Mumbai whilst taking care of all the maternity and aesthetic gynecological concerns alongside.
---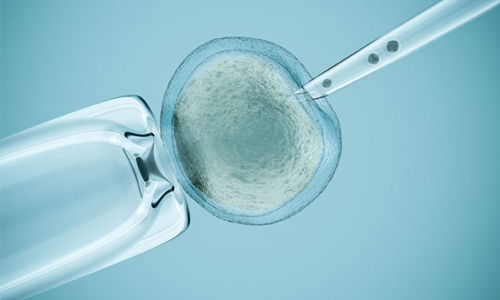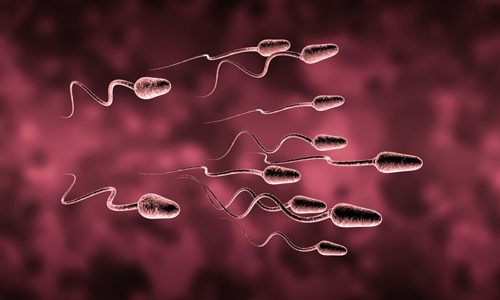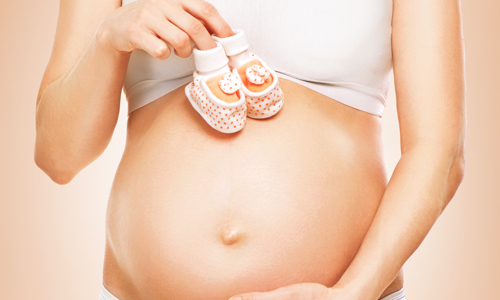 FAQ

1After having sex, most of the semen leaks out of my vagina. Can this be a cause of infertility?
It is perfectly normal to have discharge or loss of seminal fluid after intercourse. This leakage is termed as effluvium seminis and its occurrence is a surety that your husband ejaculated inside you and irrespective of the amount that leaks out afterwards enough semen has already reached the cervical mucus.
2Can painful periods be a cause of infertility?
Mild to moderate pain during periods is normal .However unbearable or progressively worsening pain at the time of when periods are due and pain during intercourse may point to endometriosis which is a cause of infertility.
3Can Irregular periods be a cause of infertility?
Regular periods suggest ovulation is occurring. Irregular periods do point to abnormal ovulation which is a leading cause of infertility. Hence investigating to know the causes is highly recommended
4What are the causes of Infertility?
The abnormal ovulation and anatomical abnormalities such as damaged fallopian tubes are seen to be most frequently associated with infertility .Endometriosis and hyperprolactinemia are also seen quite commonly. Male infertility may be due to disorders of sperm production affecting quality as well as quantity, anatomical obstructions or any immunological factors .However in many cases infertility still remains unexplained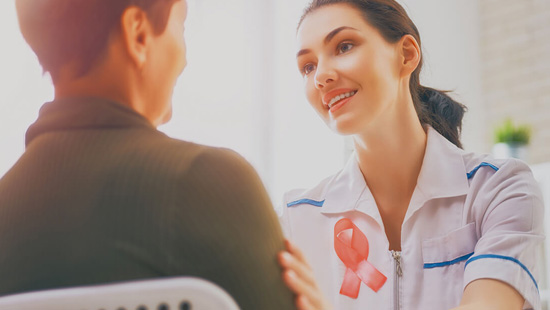 TESTIMONIALS

Dr.Falak is very nice as a human being, as a Doctor. She handles her patients very kindly . She gives each and every answer of your questions.

Good and very friendly nature......also very cooperative nature..... and very caring about treatment....I will give 100 out 100.

Dr Falak does not rush her patients and calmly answers all their Q's. She has keen ear to all your concerns and advices appropriately. Her appointment's are on time. A delay is a rarity. She is always available 7 days a week and promptly replys to WhatsApp messages.

She really understands the patient & does her best to help. We had few queries out of office hours and Doctor was really prompt in responding to all the queries. Would definitely recommend.

This was my first experience with a gynecologist and thanks to Dr. Falak, it was a very pleasant one. Made me comfortable and explained every aspect of my treatment very well, answering all my questions. Even the follow up was done with the same care. Very grateful to her for her help.

We appreciate Dr Phalak , she spend time for answer all of our questions , and quickly ,explain well when we don't understand .

At start we did't know if we do IVF with them , but she takes attention for us so we decided to continu with this doctor .

Superb and friendly environment in treatment, Doctor behaviour is so good..Improvement in my health